Digital menu with QR code
.
Step into the future with our digital menu solution, Menu QRcode! Say goodbye to paper menus – our innovative software is specially designed for restaurants, bars, and cafes, offering your customers quick and easy access via QR codes or your website link, from any device. By choosing our solution, you can quickly increase your revenue and improve your order management.
Give your customers the most convenient and eco-friendly ordering experience possible with Menu QRcode! 🔥 
Simplify Ordering for Your Customers: No App Download Required. A simple scan of the QR Code on the Menu with their Smartphone directs them to the Online Menu, where they can order directly.
Adapt your Sales to your Preferences: Contactless Orders in Store or Online. With the QR Code Menu, Click and Collect, Home Delivery, Takeout Orders and more, sell the way you want.
Update your Menu with a Digital Design for your Restaurant, Bar, Café or Retail Establishment. Print your QR Code and Install it on your Tables for Easy and Fast Ordering.
Make Orders Easy for Your Customers: Choose How to Pick Up the Order Directly From Your Establishment Listing.
Form an opinion on the built-in features and design a system that meets your business requirements.
Create your account and start personalizing your establishment, it's very easy. Then create your digital menu for your restaurant, bar, cafe, etc. Print your QR code and place it on any medium.
Your new menu via QR code.
Your customers access the menu through their mobile devices by scanning the QR code, which provides a more hygienic experience. Ordering is faster and more efficient, thus offering a more satisfying experience for customers.
Accept on-site, take-out and delivery orders
Your customers can place an order directly via your establishment's listing and choose how they want to pick up the order.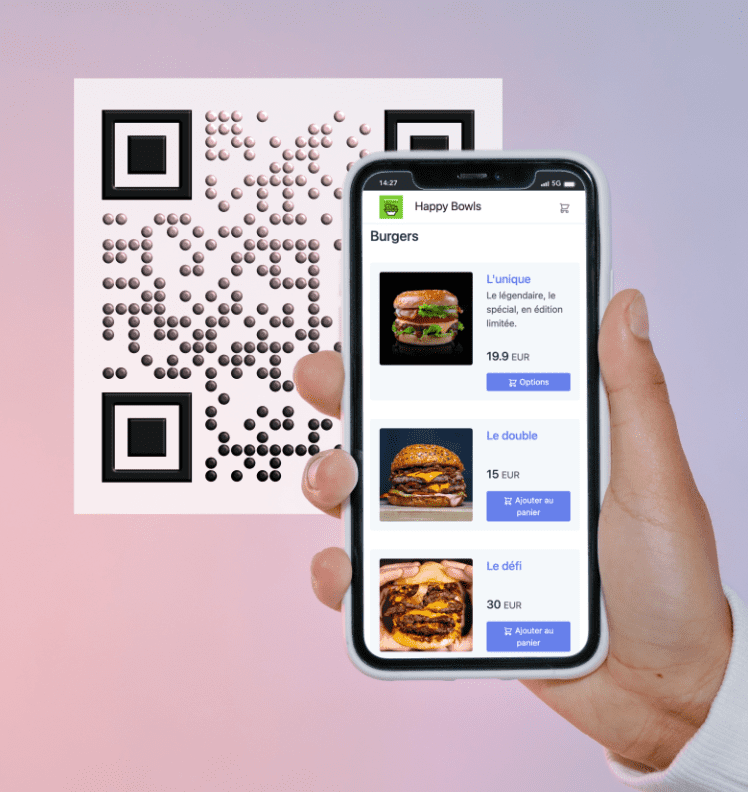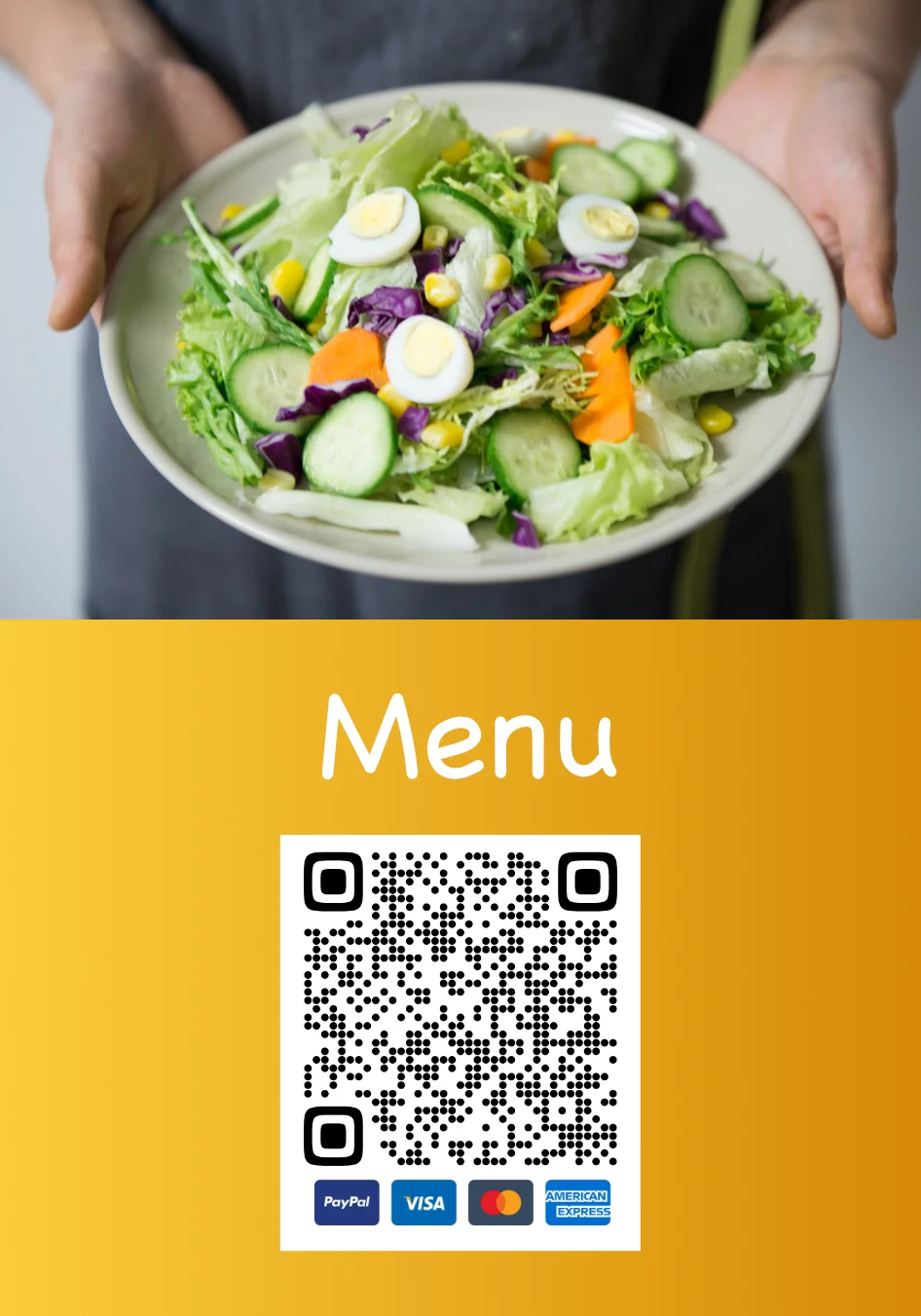 Simplify your customer experience.
Easily integrate your cloud software and services with your Menu QRcode account without the need for technical skills.